If you are tired of seeing your beautiful wood fences slowly lose their appeal due to Mother Nature and the maintenance is starting to wear you out, it might be time to make the switch to vinyl or PVC (polyvinyl chloride) fence. All vinyl fences installed by Complete Fence are built to last, since we source our vinyl fence materials from only the industry's top brands, along with our dedicated installment teams specialized in vinyl fences.
Some features of Complete Fence vinyl fence include: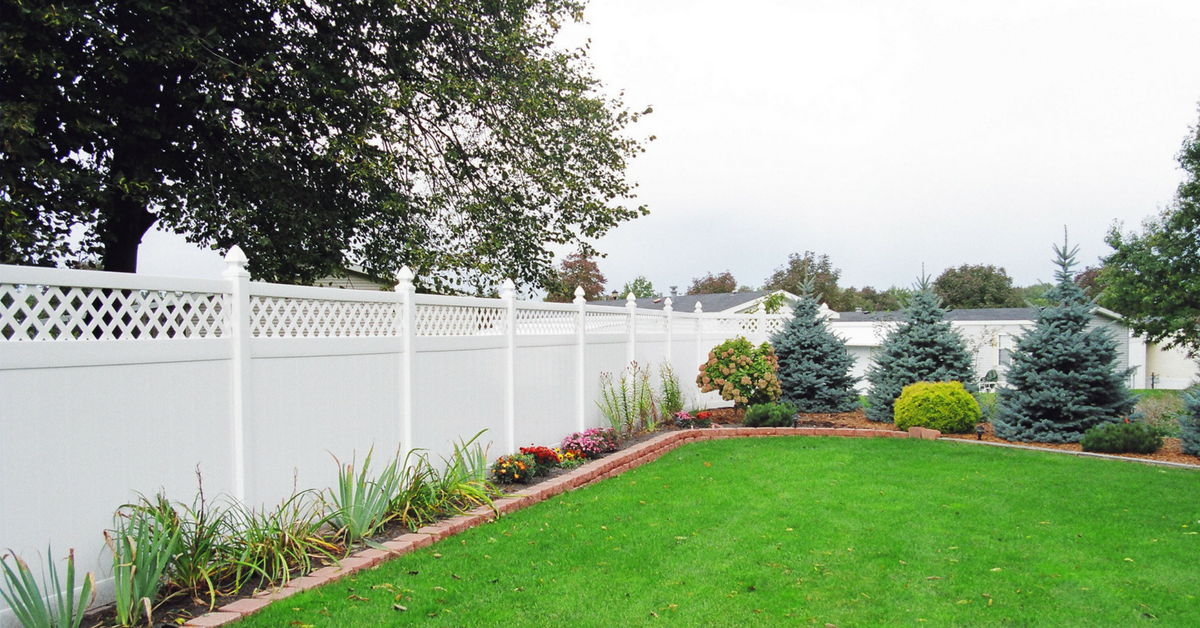 Fully transferable manufacturer's limited lifetime warranty against fading and cracking
Full length post set in concrete
Wide variety of styles and options, enabling a nearly custom fence for every yard
Aluminum channel in bottom rail which offers added support against pop outs, sagging and many other common defects
Wind tested at 100 MPH
View our vinyl fence photo gallery here.
Contact Complete Fence today, and we'll get back to you within one business day.