A pool can be a wonderful addition to your home, offering countless hours of outdoor entertainment during the warm summer months. It's also important, however, to make sure that your new pool doesn't compromise the safety of your family members and neighbors while addressing your preference to privacy at the same time.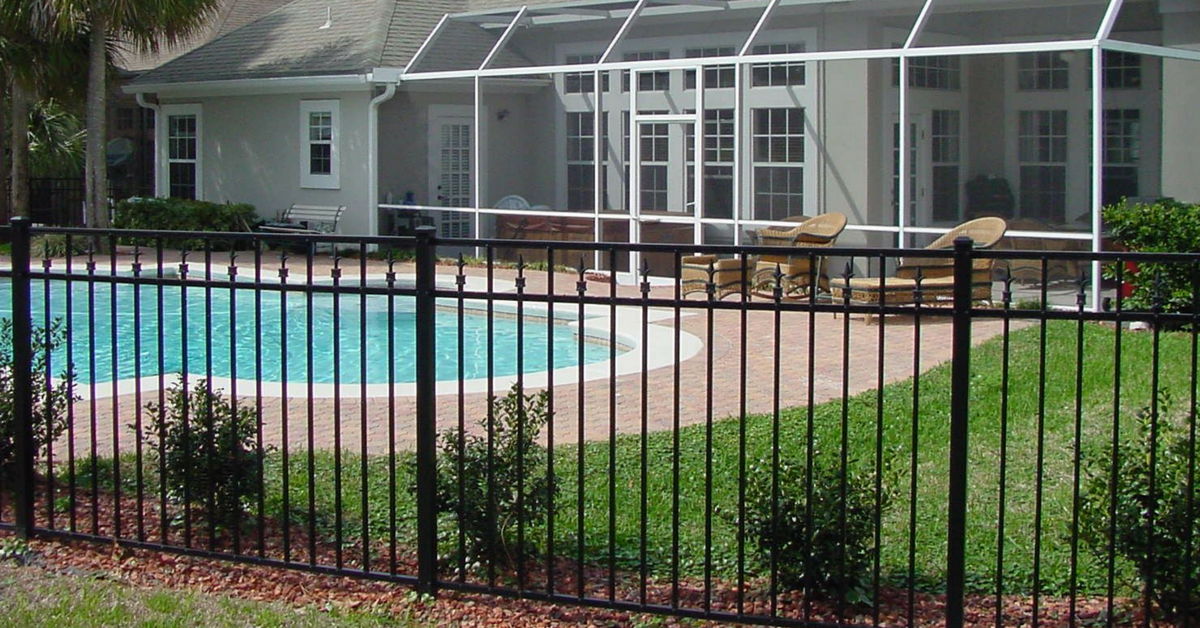 As a leading fencing company in the Chicagoland area over the past 40 years, Complete Fence offers pool fence design and installation services that provide the added layer of protection you need. Whether you have children or pets of your own or are concerned about your neighbors' animals and kids wandering into your pool, our fencing solutions are a great way to eliminate your safety concern while making your swimming pool area a fun-filled place all around. We offer a wide range of fences designed to limit unauthorized access to your pool, while taking your aesthetic preferences into consideration regardless of the size or shape of your pool area.
Make pool safety a priority with a quality fence from Complete Fence. Contact us today for more information or to schedule an appointment.